Providing quality fireplace installation and service in the Charlotte area for over 25-Years – Henry's Fireplace & Grills is best known as Fireplace & Granite.
We may have a new name and beautiful showroom location, but we are still the same great team of professionals ready to not just serve your gas, electric, or wood burning fireplace needs, but now offer an amazing line of high-quality grills.
So regardless of the season, get ready to feel the heat with Henry's Fireplace & Grills! 
Discover Our
Best Selling Products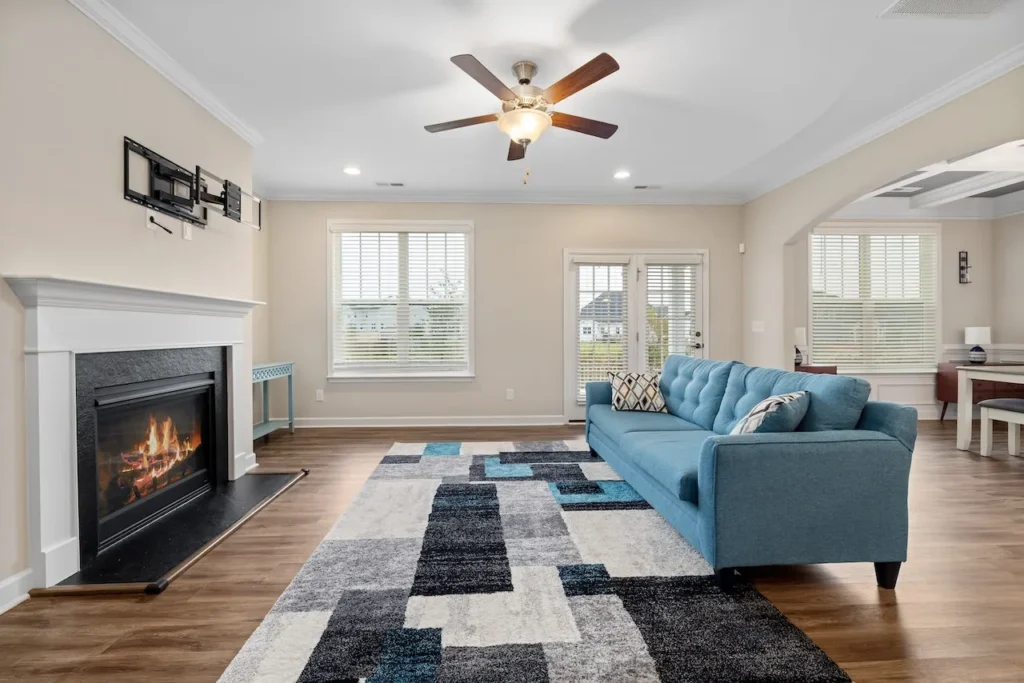 A Perfect Fireplace For Your Living Space
Henry's Fireplace & Grills is the same great company and team of professionals known as Fireplace & Granite Distributors for the past 25 years, but now provides an expanded showroom and addition of grills displaying over 17 working fireplaces to provide the perfect fireplace for your living space.
Feel The Heat! at Henry's Fireplace & Grills today.
Pardon the limited access to our webpage as we update our 2023 lineup of Grill and Fireplace specifications.  A picture is better than a thousand words – but seeing our 17 operating electric, gas, and wood burning fireplaces in action is priceless.
Great experience with this company. Love the granite I got in my home and price range was hard to beat with other granite companies. Fast installation, and friendly staff. Jen Stephenson worked with me and she was so helpful and very informative!!
Fireplace & Granite was contracted to install granite kitchens for several properties we had built. They did a fantastic job, from start to finish. Even on custom areas where the granite dimensions HAD to be perfect in order to fit – everything was spot on. The installers were good guys, very professional. I will continue to use Fireplace & Granite Distributors for all additional properties.​
Subscribe To Our Newsletter
Request a free Fireplace, Grills, or Outdoor Kitchen Consultation